| | |
| --- | --- |
| August 24, 2018 - 8:27 AM EDT | |
Apple Shares Hit Fresh Highs but Markets are Mixed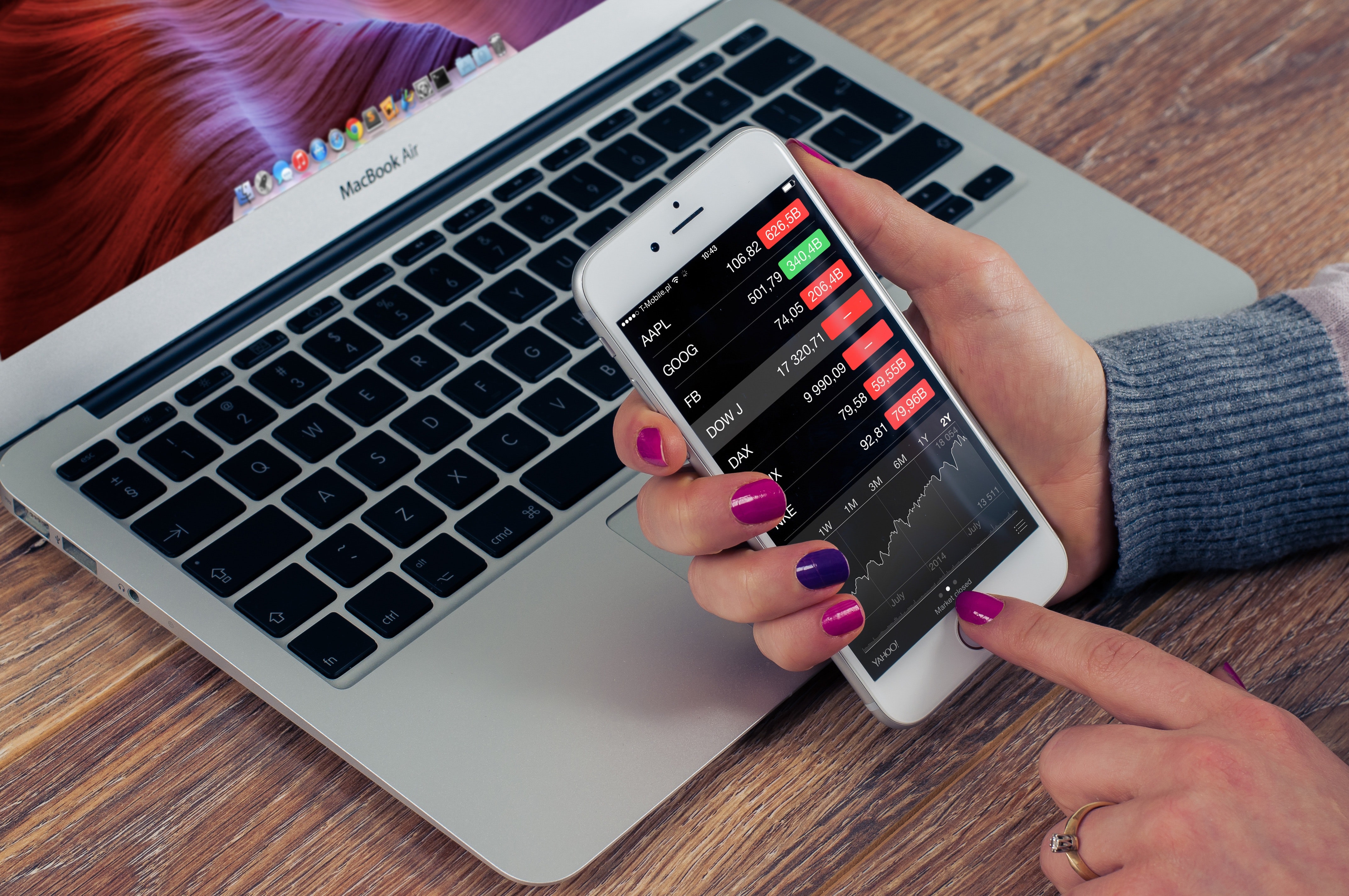 Global stocks continue to diverge with Emerging Market stocks experiencing downward volatility. U.S stocks continue to surge higher. The Dow has been the leader over the past week but the Nasdaq is facing headwinds. Apple  (AAPL) shares are breaking out to fresh highs following news last week that Berkshire Hathaway  (BRK.A) purchased another 5-billion of Apples shares during the Q2 of 2018. News that Pepsi  (PEP) purchased Soda Stream will add a boost to discretionary shares as trader's focus in on other merger and acquisition targets. Tesla  (TSLA) continues to experience volatility as traders evaluate CEO Elan Musk's twitter comments and attempt to make sense of the subpoenas sent to Tesla by the Securities and Exchange Commission.
Pepsi Purchases Soda Stream for 3.2 Billion
Ahead of the opening bell in New York, Pepsi Co., announced that it would purchase Soda Stream, for 3.2-billion dollars as the company shifts toward heathier drinks. The move comes as millennials are focused on drinking flavored water and soda's they make themselves as opposed to the standard products that Pepsi has profited on. Soda stream helps consumers create their own soft drinks moving away from cans and plastic bottles. Last week Pepsi announced that its Chairman and CEO Indra Nooyi, said that she would be retiring and the acquisition is likely her final move at the company. Pepsi has recently expanded from its production of soda into kombucha and other healthier products. Its acquisition of Soda Stream is a further reach into this arena.
Energy Sector is Under Pressure
Energy stocks have been trading under pressure as oil prices have dropped to $65 per barrel after hitting a high near $74 in June. Oil prices buoyed the sector, which has also benefited from rising natural gas prices. Natural gas has surged back to the $3 per MMBTU level, but has been unable to buoy many of the integrated petroleum stocks such as Exxon  (XOM) and Chevron  (CVX). In fact, the integrated oil stocks reported worse than expected earnings for the Q2, and lower oil prices have not helped their cause. Energy traders are hoping that sanctions on Iran which are expected to take hold in November will buoy oil prices into year end. The beginning of the Hurricane season is also about to commence which could also push oil prices higher.
Apple Shares are Diverging from Other Technology Shares
Apple hit a fresh all-time high this week, rising above $219 per share, which you can follow using iFOREX live rates. This comes as other portions of the technology sector are facing headwinds. Last week, Nvidia  (NVDA), a large cap semi-conductor company, reported worse than expected financial results, which put pressure on the entire semi-conductor space. This comes in the wake of a downgrade of Intel Corp, but Goldman Sachs which also capped the upside in for semi-conductors. Apple shares have been buoyed by company buybacks and recent news of Warren Buffet increasing his position to more than 5% of the entire company. Buffet stated that he would be happy to own the entire company which has put a floor under Apple's stock price.
DISCLOSURE: The views and opinions expressed in this article are those of the authors, and do not represent the views of equities.com. Readers should not consider statements made by the author as formal recommendations and should consult their financial advisor before making any investment decisions. To read our full disclosure, please go to: http://www.equities.com/disclaimer
Source: Equities.com News (August 24, 2018 - 8:27 AM EDT)
News by QuoteMedia
www.quotemedia.com