| | |
| --- | --- |
| September 11, 2018 - 1:00 AM EDT | |
Energy & Fertilizer- Domash's Dividend Buys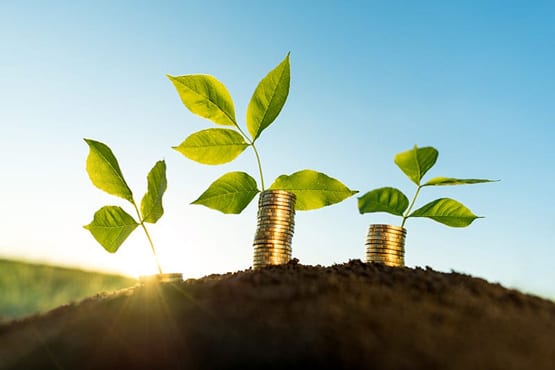 Harry Domash is a leading expert on income investing. The editor of Dividend Detective looks at two new commodity-based recommendations — an oil driller and a fertilizer maker.
In our Energy Industry portfolio, we're buying a new oil and gas driller that could grow revenues and earnings at a 15% to 20% clip for several years. Even better, this recent IPO has the wherewithal to self-fund its expansion by using its drilling profits.
We're adding Berry Petroleum (BRY) to the portfolio. Founded in the California Central Valley in 1909, Berry was acquired by Linn Energy in 2013. However, Linn filed for bankruptcy in 2016 and, as part of the bankruptcy restructuring, Berry was spun-off as a separate company in February 2017.
Berry went public via an IPO in July 2018. Its assets are mostly in California's Central Valley, but it also has assets in the Unita Basin area of Utah. All of Berry's assets are conventional oil fields and its production does not involve fracking.
Berry has proved reserves of 140 million oil equivalent barrels. But it is currently only producing around 10 million barrels per year. Analysts are looking for 30% to 40% EPS and revenue growth in 2019, and expect Berry to fund future development with cash generated from current operations. Current dividend yield is 2.9%.
We're also adding CF Industries (CF) to our Dividend Speculator portfolio. CF Industries, with plants in the U.S. and in Canada, uses natural gas to make fertilizer from nitrogen.
Thanks to fluctuating supply and demand, the nitrogen fertilizer industry is notorious for its "boom or bust" periods. However, analysts expect demand for nitrogen fertilizers to grow modestly faster than production over the next five years.
Since natural gas is cheaper here, U.S. producers have a cost advantage. Taken together, those factors point to growing earnings for CF Industries. Analysts are forecasting around 50% EPS growth in 2019. Current dividend yield is 2.3%.
Source: MoneyShow.com (September 11, 2018 - 1:00 AM EDT)
News by QuoteMedia
www.quotemedia.com