| | |
| --- | --- |
| September 20, 2016 - 5:17 AM EDT | |
Here's How to Use Weekly Options to Speculate on Markets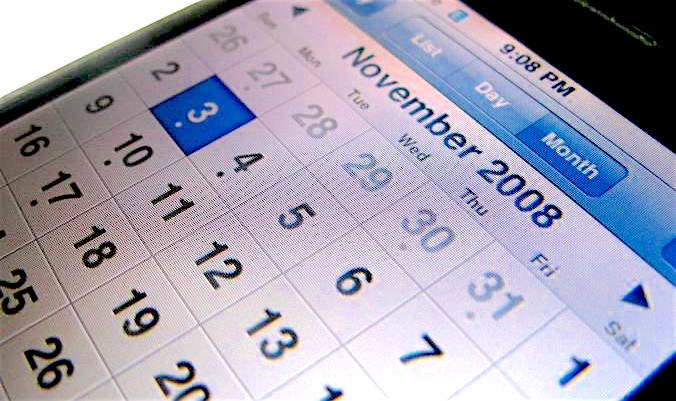 In the last few years, the CME group added weekly options to a variety of markets. It started with the highly liquid mini SP 500 contract and then trickled down to other markets such as crude oil, gold, bonds, grains and currencies to name a few.

So what's the big deal you may ask, as there are many different futures contacts and options contracts listed on more than a few global exchanges?
From my point of view, the weekly options are a great tool for short term traders to have in their trading arsenal for two main reasons:
Ability to use these weekly options as a way to speculate on the direction of the markets without the need to use stops.
The weekly options offer the short term traders who use futures as an alternative to placing stops by using the options as protection/insurance.
If you ever day-traded futures or traded futures for short term duration ranging from hours to days, you know that trading without a stop is detrimental for your physical and financial well being…yet that being said many of us got stopped out to see the market coming right back to where we thought and wanted it to move towards…
Let's assume that you think crude oil is going to make a move back towards $50 mark. If you are a futures trader only, you will need to figure out an entry point, a protective sell stop level and a target for exit. The stop part is the tough one. If you are risking $1 on crude oil futures, that will translate to $1000 per contract traded. I have seen crude oil make $1 moves in both directions within 30 to 120 minutes on certain days… Weekly options offer an alternative. If I was to go long the futures today (Aug. 16th 2016) at the price of 46.44, I can then turn around and buy the $46.50 put for approximately $750 which will provide me with close to full protection if crude oil drops below the $46 mark ( excluding the premium paid + commissions). What I do give up is on the upside, the future move will need to be large enough to cover the cost of the options + trading costs. So if I buy at 46.44 and sell on Friday at $47.94 I would make $1.50 on the futures but would lose the $750 premium I paid for my put "insurance".
The other alternative I have in the same scenario (Looking for crude oil to move higher) is to simply buy an outright call option, in this case I would look at the $47 call for approximately $500 before commissions and fees. If crude oil makes a $1.50 move by Friday, I should be able to turn around and sell the option for about $940 or for an approximate profit of $440. If crude oil makes a $3 move by Friday ( which is not a rare occasion as today is Tuesday and every Wednesday we have a big energy report which moves the energy markets) than I would should be able to sell that option for approximately $2400 or a profit of over $1900.
Like anything else in trading, there is a give and take, and so is the case with the weekly options. You give up paying premium for a very short term (days at most) and in return you gain some flexibility, peace of mind, insurance etc. REGARDLESS, you still need to be right on the direction of the market in order to have a chance to make profit.
The purpose of this short article is not to recommend buy weekly call options on crude oil. This was simply a hypothetical example for educational purposes ONLY, the main focus is to make you, the trader aware of this trading vehicle called weekly options and encourage you to evaluate it as another tool in your trading arsenal.
If you are not familiar with the risks associated with futures trading and/or options on futures, I recommend you visit our broker assist services and get help creating a trading plan.
Disclaimer - Trading Futures, Options on Futures, and retail off-exchange foreign currency transactions involves substantial risk of loss and is not suitable for all investors. Past performance is not indicative of future results. You should carefully consider whether trading is suitable for you in light of your circumstances, knowledge, and financial resources. You may lose all or more of your initial investment. Opinions, market data, and recommendations are subject to change at any time.
DISCLOSURE: The views and opinions expressed in this article are those of the authors, and do not represent the views of equities.com. Readers should not consider statements made by the author as formal recommendations and should consult their financial advisor before making any investment decisions. To read our full disclosure, please go to: http://www.equities.com/disclaimer
Source: Equities.com News (September 20, 2016 - 5:17 AM EDT)
News by QuoteMedia
www.quotemedia.com