| | |
| --- | --- |
| April 18, 2018 - 9:48 AM EDT | |
No More Security Blanket Amazon (NASDAQ: AMZN)
The Market looked much different two weeks ago than it does today, but is it really different?  Volatility still exists, there are still 1% intraday moves, but the direction has been up instead of down.
When the market moves up, even with volatility, investors seem to feel better, but we cannot be blind to the material changes that have taken place.  The Market is simply moving higher from support, towards resistance again, and volatility remains high in a market that has lost its security blanket.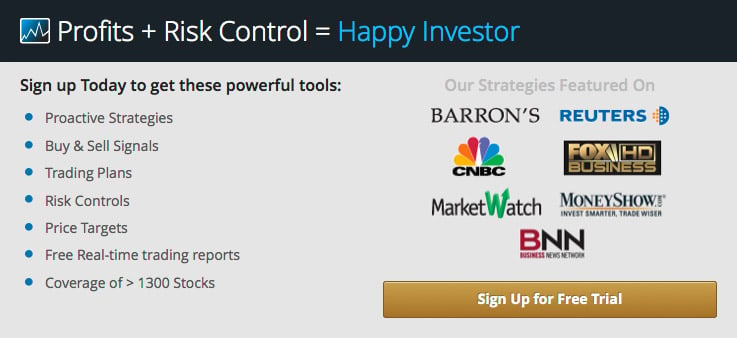 Now, we do not have the same degree of Trump-Tweets to deal with, and that is a relief, but he is taking action.  Legal decisions related to ZTE (ZTCOF) and Huawei are evidence of the crackdown on China, and the spike in Oil Prices and Ultra Crude Oil (NYSE: UCO) related to Syria was tangible.  Amazon (NASDAQ: AMZN) has bounced right back though.
However, all of this is just noise.  The market has lost its security blanket and the inflows of cash from the ECB and FOMC into global equities has declined by $90 Billion per month from what it was in September.  In fact, Central Bank Stimulus is now a drain on liquidity too.
The Combined Effort of the Central Banks are removing liquidity from the demand side for global assets and they are doing it at the same time as the Natural Demand levels identified by The Investment Rate suggest repatriation.  The Investment Rate is a measure of Natural Demand, and natural demand levels are much lower than where current demand for assets is perceived to be.  Learn more about The Investment Rate on our Investment Rate Page.
Investors do not need to look any further than this to define current market conditions.  Volatility is still there, just on the other side of the fence for the time being, and that's because of the changes to liquidity.  Volatility will exist on the downside again too.
Additionally, our technical evaluations and our strategy indicators tell us that the Market is rapidly approaching resistance levels as well.  They tested support levels a couple weeks ago, and now they are closer to official tests of resistance.  Both our Sentiment Table and Strategic Plan Strategies suggest that tests of material resistance levels may happen at any time.
The conclusion is simple.  Sell the strength.  Then, embrace the volatility with a new mindset.  Short Term Gains lead to long term success in a market like this.  Buy and Hold is not good either.  I will also take this one step further.  If you are not able to embrace the volatility, and trade around it, move to the cash account and let this thing play out.  Conditions will get uglier.
Source: Stock Traders Daily (April 18, 2018 - 9:48 AM EDT)
News by QuoteMedia
www.quotemedia.com