| | |
| --- | --- |
| March 18, 2016 - 10:44 AM EDT | |
Oil Prices Crack $40 a Barrel on Potential OPEC Deal, Speculators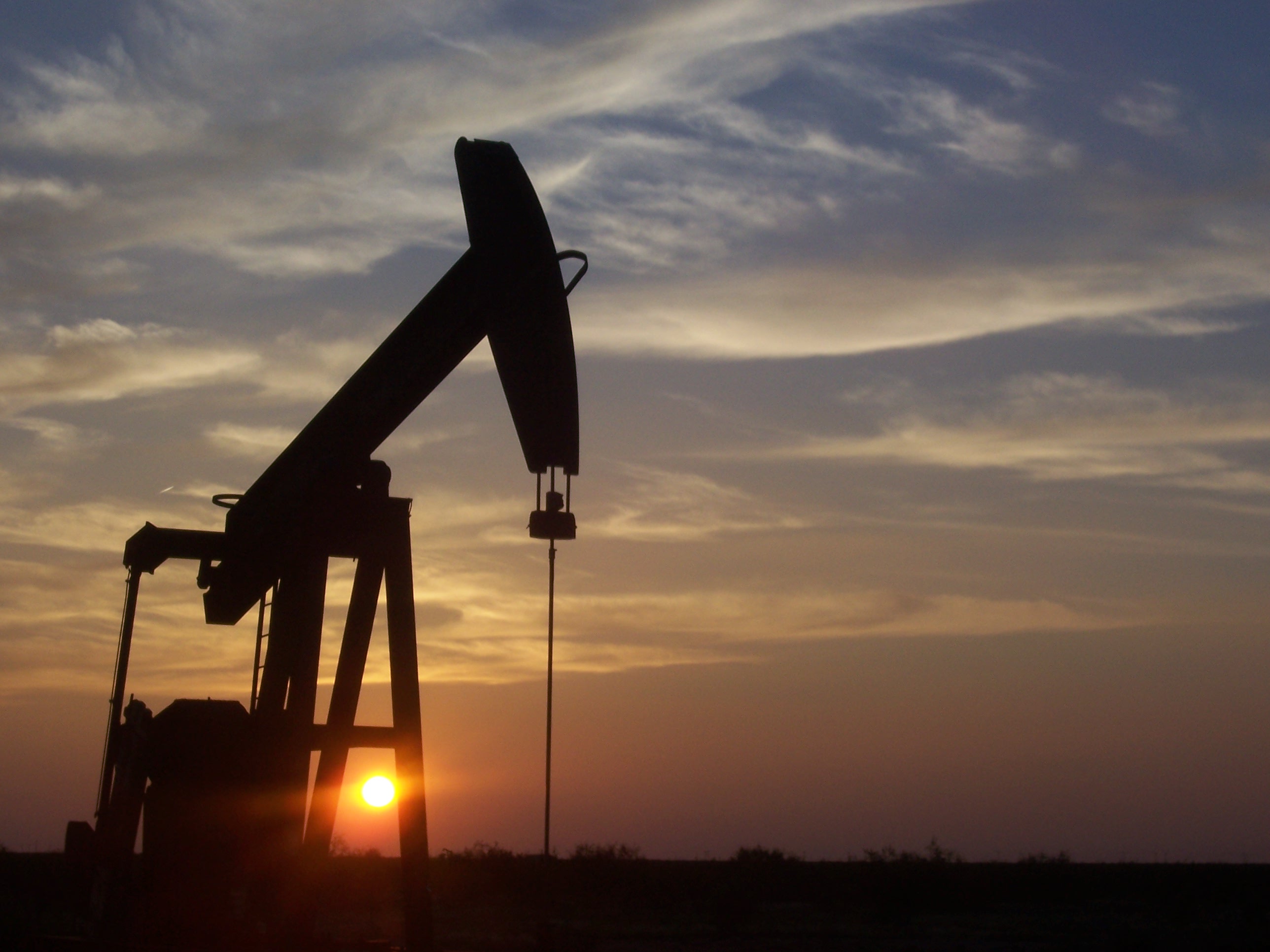 Brent Crude spent Friday trading over $40 a barrel after breaking that level on Thursday, the highest the price has been since early December of last year. Nailing down the specific reason for the recent rally is difficult, as at least two or three different factors may be conspiring to drive prices up.

However, the biggest factor is likely hope that the proposed production freeze at January levels by OPEC which is currently in the works, comes to pass.
"Expectations are building up that the parties will agree on an output freeze," said Michael Poulsen, oil analyst at Global Risk Management to the Wall Street Journal. "The fact that the world's largest oil producers, Saudi Arabia and Russia will participate adds weight to the meeting even if Iran has announced it will not be present or part of the deal."
Iran, having only recently gotten out from under heavy international sanctions, needs to boost production to make up for lost time and is therefore uninterested in signing on to any agreement that might limit their ability to export at their peak capacity.
Saudi Arabia, Russia, Venezuela, and Qatar already agreed to a production freeze on February 16 despite Iran's refusal to get on board. On Wednesday, Qatar said that they would be hosting an April 17th meeting for oil producers, including non-OPEC members, which could result in continued reductions. The freeze, though, could be less important than it seems as production was on pace to decline in 2016 anyway on account of lower prices.
There are other factors that could be driving prices up as well, though. The most recent Fed meeting, for instance, indicated that future interest rate hikes were less likely due to softening global growth prospects, which could improve prospects for investment in high risk projects. Toss in the rising prices over the last month and it's entirely possible that the rally, sparked by hopes of declining production, has been driven even higher by traders jumping on the trend. Oil prices are up more than 50% since hitting a low in late January under $28 a barrel.
DISCLOSURE: The views and opinions expressed in this article are those of the authors, and do not represent the views of equities.com. Readers should not consider statements made by the author as formal recommendations and should consult their financial advisor before making any investment decisions. To read our full disclosure, please go to: http://www.equities.com/disclaimer
Source: Equities.com News (March 18, 2016 - 10:44 AM EDT)
News by QuoteMedia
www.quotemedia.com