| | |
| --- | --- |
| June 1, 2017 - 12:13 PM EDT | |
Oil Spreads Tighten as Volatility Spikes: ProShares Ultra DJ-UBS Crude Oil (NYSEARCA:UCO), Proshares Trust II (NYSEARCA:SCO), and United States Oil Fund LP (ETF) (NYSEARCA:USO)
The spread between WTI and Brent crude prices this important to monitor because it helps define differences in the global perception and anticipation for oil prices.
As recently as a month ago the spread between WTI and Brent crude was about $3.00, and at that time Stock Traders Daily recommended to hedge funds and institutional investors that they buy WTI and short Brent crude in anticipation of tightening spread.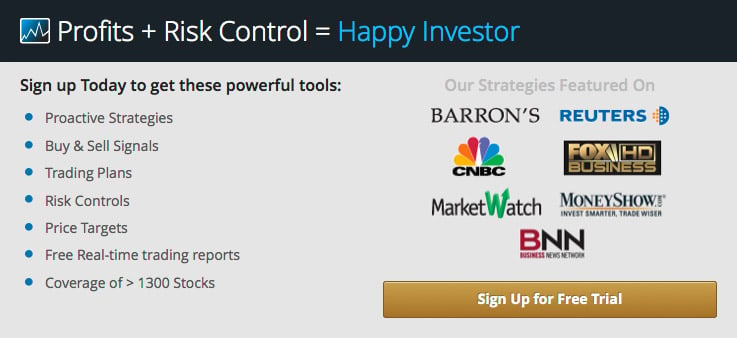 Currently, the spread between WTI in Brent crude is about $2.20, $0.80 less than it was, which is a 26% improvement in price and largely representative of the profit potential for the trade recommended.
This has happened during a time when oil prices have fluctuated wildly, and the ETFs that represent oil have as well.  ProShares Ultra DJ-UBS Crude Oil (NYSEARCA:UCO), Proshares Trust II (NYSEARCA:SCO), and United States Oil Fund LP (ETF) (NYSEARCA:USO) have been extremely volatile during a time in which bearish sentiment seems to dominate your oil space.
However, the opportunity to take advantage of the tightening spread was a trade that was capable of working regardless of the direction of oil prices, and thus far it has.  Stock Traders Daily has not recommended that investors take the trade off of the table yet.
Source: Stock Traders Daily (June 1, 2017 - 12:13 PM EDT)
News by QuoteMedia
www.quotemedia.com