| | |
| --- | --- |
| May 25, 2018 - 1:28 PM EDT | |
OPEC Deal to Collapse $UCO $SCO $CVX $XOM
When President Trump pulled out of the Iran nuclear deal I warned investors that the ongoing OPEC agreement would soon begin to crumble.  It appears that has officially begun to happen.  However, there is also a second shoe to drop and a stark reality to digest.
Initially, when sanctions were reimposed onto Iran Saudi Arabia was first in line to suggest that they would pick up the slack from any production declines from Iran.  Given the timeframe outlined by the U.S. Treasury my estimates were that roughly 586 TBD would be impacted over the first six months, and roughly 985 TBD looking out 12 months.  If my estimates are in the ballpark, this is what Saudi Arabia anticipated adding to its production.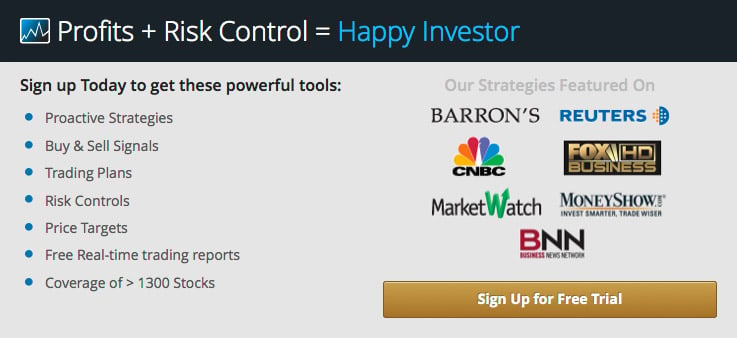 However, the immediate question was why should Saudi Arabia be the only one to increase production.  Very few seemed to be asking this question, until now, but producers in the Oil space have what I refer to as a good old boy mentality.  If Saudi Arabia increases production, why shouldn't they?
Now, officially, Russia and Saudi Arabia are announcing that they will both increase production, but this is likely to disturb other OPEC members as well, who are still adhering to the existing OPEC agreement.
Disgruntled OPEC members are likely to cause the OPEC agreement to fall apart.
Furthermore, Iran doesn't want the deal to exist anyway.  They would rather produce more, rather than reduce production to inflate oil prices.  Now that sanctions are imposed on to Iran again they are very likely to try their best to ramp up production now while they have a window to do so.  This window is what the U.S. Treasury has outlined for compliance with the sanctions, and it is where my estimates for production declines come from.  Iran has the ability to increase production immediately.
Additionally, OPEC often recognizes special situations when they reach agreements like this, and Iran has become a special situation again.  I expect OPEC members to recognize this, and allow Iran leeway.  That is another way of saying that they will allow Iran to increase production even in the face of the existing agreement.  If that's true and Saudi Arabia and Russia agree to increase production as well, it is going to make other OPEC members even more disgruntled.
In total, the OPEC agreement cut approximately 1.8 million barrels per day from production, so if the existing OPEC deal was dissolved we could expect roughly 1.8 million barrels per day to come back.
The interesting part is that the recent OPEC report suggested that demand for Oil was going to increase far more than that this year.  We're waiting for more data to confirm this, but it seems as if supply might still not meet demand even if OPEC went back to full production.
For now, we are expecting the existing OPEC deal to dissolve.  If it doesn't happen officially we expect the existing participants to increase production anyway.  But if current demand estimates are accurate it might not be enough to satisfy global demand.  Expect more on this topic soon.






Source: Stock Traders Daily (May 25, 2018 - 1:28 PM EDT)
News by QuoteMedia
www.quotemedia.com