| | |
| --- | --- |
| December 5, 2018 - 12:30 AM EST | |
OPEC Hopes Lead to Oil Rally for Second-Straight Session, Gold Extends Gains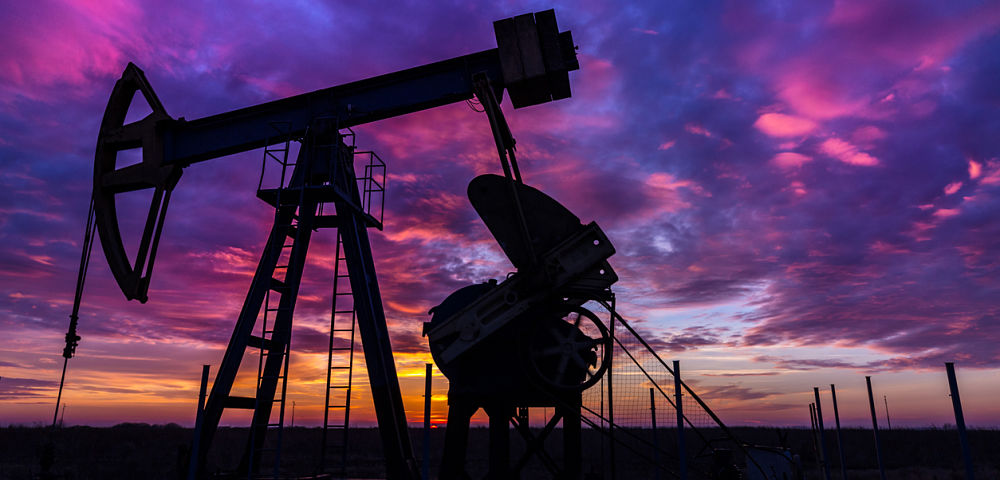 Jacob Maslow
  Follow | Wednesday, 05 December 2018 00:30 (EST)
Tuesday's trading session started with doubts that the United States and China will come to a trade agreement. Stock futures fell to start the day after the White House and Donald Trump's statement on a trade deal with China didn't match.
Commodities remained stronger as a result, with OPEC hopes helping oil rise for the second straight session. OPEC leaders are set to meet in Vienna on Thursday with expectations that Russia and Saudi Arabia will be able to agree on a production cut with other OPEC ministers.
A production cut is expected to push oil prices higher, with West Texas Intermediate Crude for December rising 1.8% a barrel to $53.92 in early-morning trade on Tuesday. Brent crude oil futures also rose 2%, or $1.25 to $62.94 a barrel after rallying nearly 4% on Monday.
Russia's position will be key to an agreement, according to OPEC sources. Leaders agree that all producers must agree on production cuts to adjust global oil output levels and bring oil prices back up.
Thursday will also be when the U.S. Energy Information Administration releases their weekly report.
Gold and precious metals are rising as the dollar remains sluggish on concerns that a tariff deal with China will not materialize. Gold prices are up to $1,246.60 a troy ounce on Tuesday, rising 0.53% on the lower dollar.
Silver prices are also rising, up 1.46% on the day to $14.71.
Gold for February delivery is up $6.40, or 0.5%. Dollar-priced commodities, like gold, rise on a weaker dollar. Gold prices are at a four-month high on the dollar's weakness, and the precious metal hit a near 5-month high on Tuesday as investor's shift their attention to the Federal Reserve's policy meeting.
Concerns over a lasting trade deal will remain the biggest factor for gold prices going into the end of the week. China's and the United States' statements remain different, raising concerns that a lasting trade deal may be less likely than initially reported.
The greenback will also be under pressure later in the week, as U.S. job-market data is slated for release. A positive job report may provide further reason for the Fed to increase interest rates further in December. Concerns that rates are rising too quickly are causing some would-be homeowners to choose to stay in their current living situation, as interest rates are impacting mortgage rates drastically.
Wall Street opened lower on Tuesday, with the S&P 500 down 0.60%, Dow down 0.72%, and the NASDAQ falling 0.37%.
DISCLOSURE: The author does not have any stake in the listed equities

---
The views and opinions expressed in this article are those of the authors, and do not represent the views of equities.com. Readers should not consider statements made by the author as formal recommendations and should consult their financial advisor before making any investment decisions. To read our full disclosure, please go to: http://www.equities.com/disclaimer
Comments
Source: Equities.com News (December 5, 2018 - 12:30 AM EST)
News by QuoteMedia
www.quotemedia.com