| | |
| --- | --- |
| November 26, 2016 - 10:15 AM EST | |
OPEC Plan B Starts to Unfold
OPEC Plan B Starts to Unfold
The news on Friday that Saudi Arabia would not attend the Monday meeting scheduled in Vienna where it and other OPEC members would meet with non OPEC producers including Oman and Russia to discuss their participation in the OPEC deal scheduled for November 30 was negative because it tells us that Russia will not be participating in cuts.
Iran continues to be the thorn in the side of efficiency.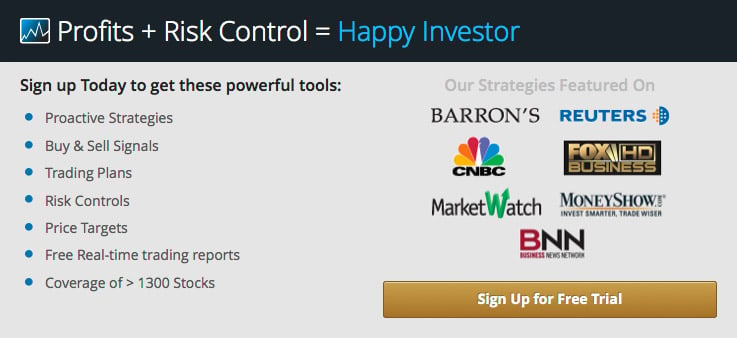 The decision of Saudi Arabia to not attend this meeting was twofold.  First, they wanted to push Iran to get a decision in place before the November 30 meeting, so that they are not making last minute decisions to get an agreement done as the meeting concludes.  That was very obvious, and equally as obvious Saudi Arabia also knew, because Russia has said this many times before, that Russia needed OPEC to reach an agreement before they would make any decisions.  Saudi Arabia wanted to push them to cut production, were all they wanted to do is free ease, but it would be very difficult for Saudi Arabia to push for a production cut if they didn't even know the numbers going into the meeting with Russia.  The decision of Saudi Arabia not to attend that meeting told us that they did not know the numbers, but primarily that means the numbers from Iran.
On Saturday Iranian officials suggested that they were confident that a deal could get done, they received proposals from Algiers and they are reviewing them carefully, but they had planned to make their case at the November 30 meeting.  If that's true, OPEC will not know the numbers until the meeting is over and therefore they will not be able to approach Russia to participate in the deal until after the deal is done.
That certainly dilutes Russia's interest in taking action.
Logically, if Russia already knew the numbers and they were already being pressured by Saudi Arabia and OPEC to participate ahead of the meeting, their commitment in association with an OPEC agreement would instill significant amounts of confidence, where a lack of participation by Russia instead dilutes that confidence.
Importantly, none of this changes the data that I provided to you in the recent special report where I updated the production cut probabilities and provided four possible outcomes.  The material difference is that Russia no longer appears likely to participate, which means that scenario number three, where Oman participates, is the most likely scenario.  
Although the Monday meeting has seemingly been canceled, it is importantly not off of the table.  On Saturday Iran said that they intended to give their proposal at the November 30 meeting, they said this shortly after receiving the Algiers proposal, but if the importance of that Monday meeting is recognized and respected in the next 24-48 hours there's still time for them to put their proposal on the table, and get numbers solidified so that Saudi Arabia can go to Russia and pressure them to participate.
There is still time for this to happen, but the news on Friday certainly makes it appear as if Russia will not be participating, which brings scenario number three in our Special Report into play.  Make sure you review that report again accordingly.
ETFs influenced by this decision include:
Continue to monitor ProShares Ultra DJ-UBS Crude Oil (NYSEARCA:UCO) and Proshares Trust II(NYSEARCA:SCO) for developments.
Source: Stock Traders Daily (November 26, 2016 - 10:15 AM EST)
News by QuoteMedia
www.quotemedia.com