| | |
| --- | --- |
| December 3, 2018 - 4:17 PM EST | |
Qatar Leaves OPEC: Bad Timing for OPEC But Will It Miss the State?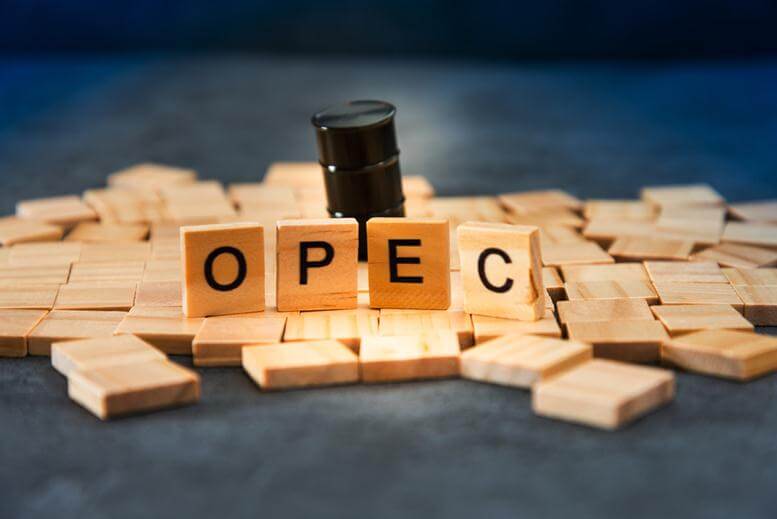 After a 59-year membership, Qatar will be leaving OPEC. The announcement came this morning.
The small natural-gas rich state will officially leave the organization on January 1st, 2019.
Qatar Leaves OPEC
According to the country's newly appointed minister of state for energy affairs, Saad Sherida Al-Kaabi, "the withdrawal decision reflects Qatar's desire to focus its efforts on plans to develop and increase its natural gas production."
But some question the validity of this reasoning. Qatar has been under a diplomatic and economic trade ban by its neighbors including OPEC members Saudi Arabia ...
Get the latest stock market news on StreetSignals. Follow public companies and get free stock research reports and stock market analysis data and stock tips.
Source: StreetSignals (December 3, 2018 - 4:17 PM EST)
News by QuoteMedia
www.quotemedia.com