| | |
| --- | --- |
| June 27, 2018 - 3:22 PM EDT | |
Schlumberger Limited: Future Fundamentals Are Stable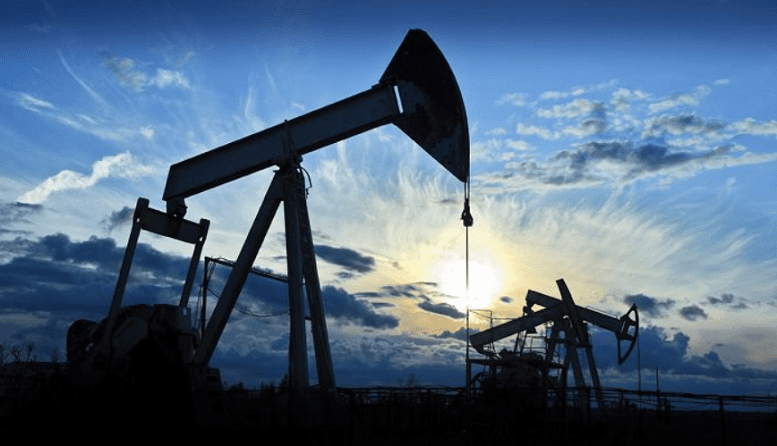 Schlumberger Limited (NYSE:SLB) has been enjoying increasing demand from exploration and production activities all over the world. Improving oil prices and a stable outlook for the energy sector pushes oil production companies to pump more oil – which is resulting in a strong demand for oilfield services.  
Schlumberger is the largest oilfield service company, considering its market cap of $91 billion combined with an extensive presence in the global markets. The company continues to generate robust financial numbers over the last few quarters. Its revenue grew 13% year-over-year in the first quarter, and diluted earnings per ...
Get the latest stock market news on StreetSignals. Follow public companies and get free stock research reports and stock market analysis data and stock tips.