| | |
| --- | --- |
| July 21, 2016 - 6:32 AM EDT | |
Shipping Stocks Exploding: Top Ships (TOP)+70%, Seanergy (SHIP)+53%, Navious (NM)+18%
Shipping stock continue to be the momentum play this week..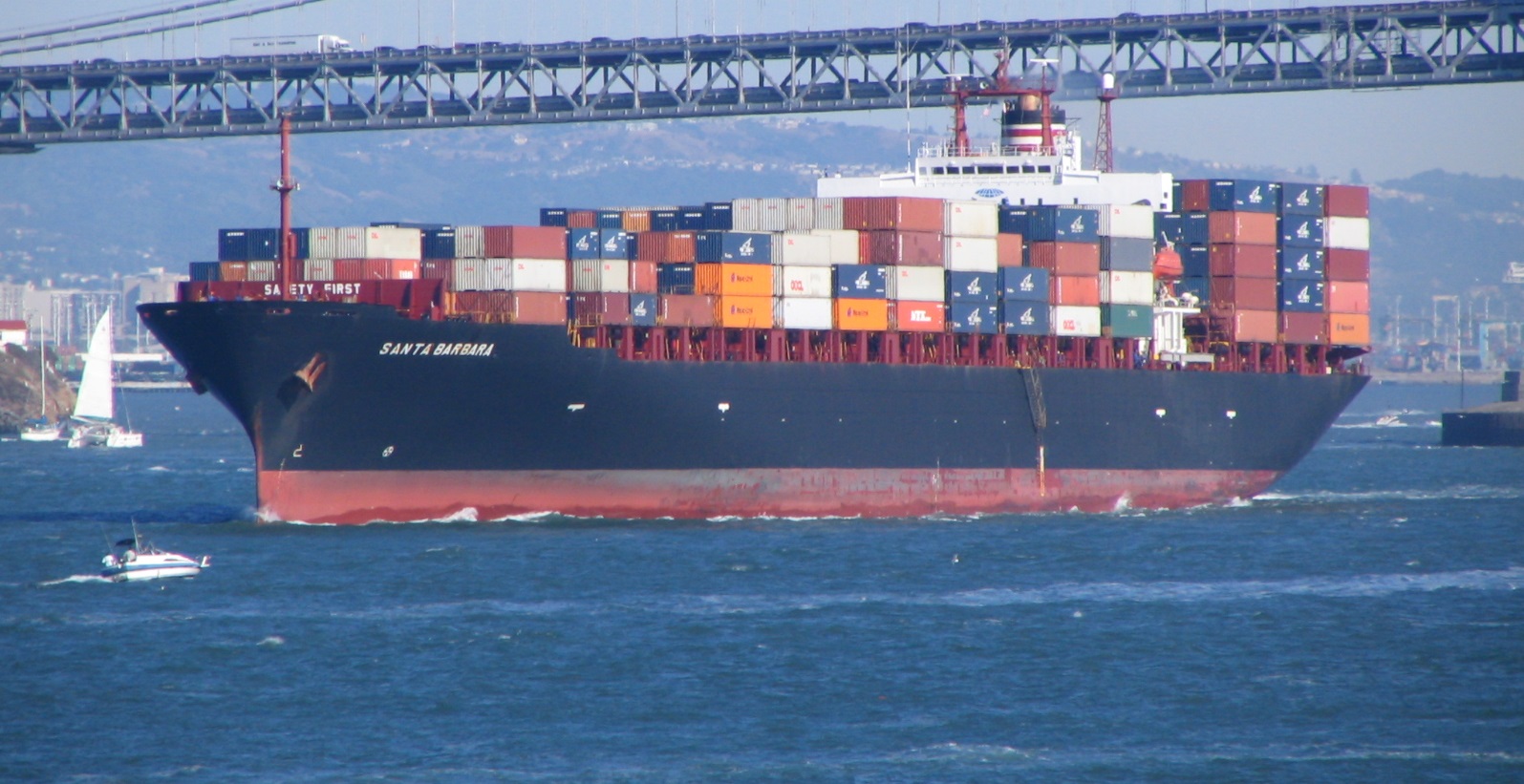 Top Ships (TOP) +70% today up big for the week: Top Ships Inc. provides seaborne transportation services worldwide. It owns and operates medium range tanker vessels that transport crude oil, petroleum products, and bulk liquid chemicals. The company transports petroleum products and crude oil for the oil industry. As of December 31, 2015, it had a fleet of two chartered-in 50,000 deadweight ton (dwt) product/chemical tankers vessels, the M/T Stenaweco Energy and the M/T Stenaweco Evolution; two 39,000 dwt product/chemical tankers vessels, the M/T Eco Fleet and the M/T Eco Revolution; and contracts for three newbuilding vessels. The company was formerly known as Top Tankers Inc. and changed its name to Top Ships Inc. in December 2007. Top Ships Inc. was founded in 2000 and is based in Maroussi, Greece.
Seanergy (SHIP) + 50% today: Seanergy Maritime Holdings Corp., through its subsidiaries, provides seaborne transportation of dry bulk commodities. The company owns six Capesize and two Supramax vessels. Seanergy Maritime Holdings Corp. was formerly known as Seanergy Maritime Corp. and changed its name to Seanergy Maritime Holdings Corp. in January 2009. The company was founded in 2008 and is based in Athens, Greece.
Navious (NM) +18% today enjoying the ride: Navios Maritime Holdings Inc. operates as a seaborne shipping and logistics company. The company focuses on the transportation and transshipment of dry bulk commodities, including iron ore, coal, and grains. It operates in two segments, Dry bulk Vessel Operations and Logistics Business. The Dry bulk Vessel Operations segment engages in the transportation and handling of bulk cargoes through the ownership, operation, and trading of vessels, freight, and forward freight agreements. This segment charters its vessels to trading houses, producers, and government-owned entities. The Logistics Business segment operates ports and transfer station terminals; handles vessels, barges, and push boats; and operates upriver transport facilities in the Hidrovia region. This segment provides its integrated transportation, storage, and related services through its port facilities, fleet of dry and liquid cargo barges, and product tankers to mineral and grain commodity providers, as well as users of refined petroleum products. The company's fleet consists of 61 vessels totaling 6.3 million deadweight tons. It operates in North America, Europe, Asia, South America, and internationally. Navios Maritime Holdings Inc. is based in Monte Carlo, Monaco.
DISCLOSURE: The views and opinions expressed in this article are those of the authors, and do not represent the views of equities.com. Readers should not consider statements made by the author as formal recommendations and should consult their financial advisor before making any investment decisions. To read our full disclosure, please go to: http://www.equities.com/disclaimer
Source: Equities.com News (July 21, 2016 - 6:32 AM EDT)
News by QuoteMedia
www.quotemedia.com