| | |
| --- | --- |
| November 28, 2016 - 11:58 AM EST | |
The OPEC offer to Iran: Ultra DJ-UBS Crude Oil (NYSEARCA:UCO), Proshares Trust II (NYSEARCA:SCO)
The OPEC offer to Iran: Ultra DJ-UBS Crude Oil (NYSEARCA:UCO), Proshares Trust II (NYSEARCA:SCO)
Stock Traders Daily has provided details about the proposal OPEC is making to Iran to cut production.  This deal is a significant added value to Iran, and would allow OPEC to reach its production cut objective.
Thus far, details of the specific offer being made to Iran have been elusive, but Stock Traders Daily has issued a Special Report with details and mathematical scenarios that would exist if the deal that is on the table is accepted or rejected.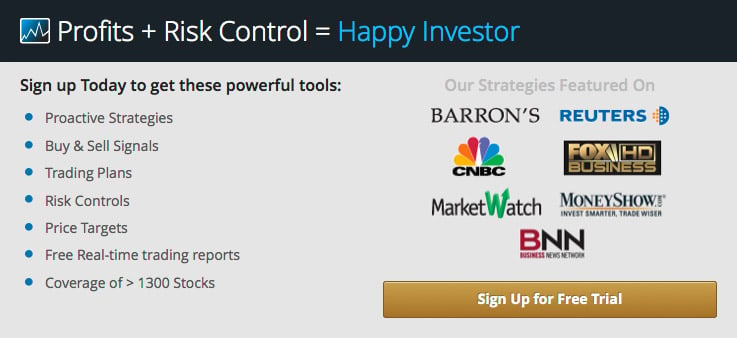 The mathematical conclusion is that the deal being presented to Iran would increase Iranian revenues by roughly $12B annually, while allowing them to present a scenario to their citizens that suggests victory in the negotiation process, something that ultimately is extremely important.  In order to accept any deal Iran must save face and the deal being put on the table allows them to do that.
The proposal would increase revenues and allow them to save face, so it can be agreed-upon, but if they reject the proposal being made by Opec Iranian revenues will decline by approximately $13.2 billion instead.  This would be financially disastrous for Iran.
Thus far oil prices have been fluctuating and oil related ETFs like ProShares Ultra DJ-UBS Crude Oil (NYSEARCA:UCO), Proshares Trust II (NYSEARCA:SCO), United States Oil Fund LP (ETF) (NYSEARCA:USO), and iPath S&P GSCI Crude Oil Total Return (NYSEARCA:OIL) have been floundering as the market tries to discern not only the offer that is being made but also the likely result.
Stock Traders Daily has provided details on both of these, and mathematically it is quite obvious that a decision to accept the deal will be financially beneficial to Iran, where a refusal would be very bad.
Source: Stock Traders Daily (November 28, 2016 - 11:58 AM EST)
News by QuoteMedia
www.quotemedia.com