| | |
| --- | --- |
| November 25, 2016 - 12:05 PM EST | |
​This Week in Emerging Growth: Dow Jones Closes Over 19,000, Can Now Drink in Canada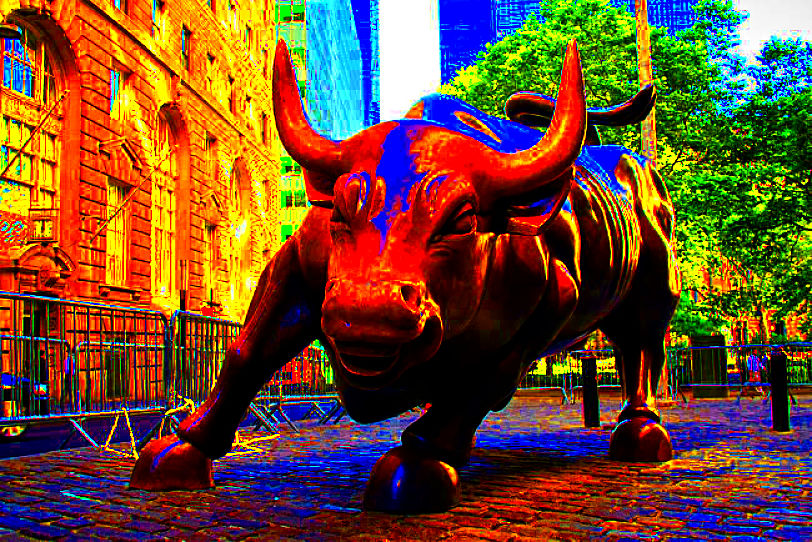 It's a short recap for a short week, but one that still managed to give the Dow Jones Industrial Average a chance to close over 19,000 for the first time in history on big gains by Home Depot (HD). Granted, the DJIA is an outdated relic that has no place in our modern financial system, but milestones are milestones and this is a big one. It was also a big week for crude oil on anticipation of an OPEC deal. That is, until Friday when it dropped again.
Russell 2000 This Week: +31.34 (2.38%) to 1,347.20
S&P 500 Same Period: +30.68 (1.41%) to 2,213.35
Top Reads of the Week
Deals Recap:
Life sciences company Genalyte raised $36 million in a series D round led by Khosla Ventures.
Identity theft protection service LifeLock (LOCK) was acquired by Symantek (SYMC) for $2.3 billion. Which is great, it sure seems like Symantek could use more products to constantly upsell their users with.
Maker of active alignment CAMTs and PMATs Automation Engineering was acquired by Mycronic AB for $35 million.
Cloud infrastructure computing and connectivity solutions provider Applied Micro Circuits was acquired by M/A-COM (MTSI) for $688 million.
Drug maker for treating inflammatory and thrombotic diseases Selexys Pharmaceuticals Company was acquired by Novartis (NVS) for $665 million.
Balloon dilatation catheter maker Shockwave Medical raised $45 million in a series C round led by Sectoral Asset Management.
Indian cloud telephone company Knowlarity Communications raised $20 million in a series C round led by Delta Partners Capital Limited.
Medical platform technology company EndoChoice (GI) was acquired by Boston Scientific (BSX) for $210 million.
Developer of treatments for the central nervous system Chase Pharmaceuticals was acquired by Allergan (PFE) for $125 million.
Online payment systems provider Stripe raised $150 million in a series D round led by CapitalG.
Service integration company Wynd raised $31.7 million in a series B round led by Orange Digital Ventures.
AI developer Megvii raised $20 million in a series C round led by Foxteq Holdings.
Global travel search website Skyscanner was acquired by Ctrip (CTRP) for £1.4 billion.
Personalized gift company PersonalizationMall.com was acquired by Bed Bath & Beyond (BBBY) for $190 million. Guess this is going to fall into the "beyond" section.
DISCLOSURE: The views and opinions expressed in this article are those of the authors, and do not represent the views of equities.com. Readers should not consider statements made by the author as formal recommendations and should consult their financial advisor before making any investment decisions. To read our full disclosure, please go to: http://www.equities.com/disclaimer
Source: Equities.com News (November 25, 2016 - 12:05 PM EST)
News by QuoteMedia
www.quotemedia.com