| | |
| --- | --- |
| January 1, 2018 - 12:00 AM EST | |
Top Picks 2018- Energy Transfer Partners ETP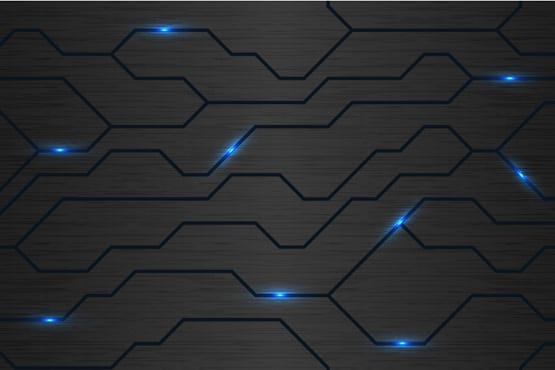 Energy Transfer Partners (ETP) is the largest energy master limited partnership (MLP) based on enterprise value and the second-largest energy MLP based on market capitalization, notes Ben Reynolds, editor of Sure Dividend. 
The partnership operates more than 71,000 miles of natural gas, natural gas liquids, and crude and refined products pipelines across 36 states, and is a primary operator and financier of the notable Rover and Dakota Access Pipeline (DAPL) projects.
Energy Transfer Partners has declined precipitously in price over the last several years, following a corresponding decline in the price of crude oil. Now that oil prices are rebounding, the company is well positioned to deliver outsized returns to its investors, driven by its double-digit distribution yield.
Importantly, Energy Transfer Partners' distribution is safe for the time period despite its exceptional high yield. The partnership reported a distribution coverage ratio of 1.13x in the most recent quarter (equivalent to a cash flow payout ratio of 88%) and 1.14x through the first nine months of 2017.
Looking ahead, Energy Transfer Partners' performance should improve considerably due to two factors. The first is the high likelihood of a continued rebound in oil prices.
While Energy Transfer Partners' financial performance is not tied directly to oil prices, the partnership will still participate in some of this upside because rising oil prices will increase the transportation volumes of its customers (which, in turn, raises ETP's revenue).
Secondly, Energy Transfer Partners has been investing heavily in its business even though oil prices have remained depressed for so long. This has allowed the company to acquire quality assets at bargain prices.
Through the first nine months of 2017, the partnership funded $4.8 billion of organic growth projects. Looking ahead, Energy Transfer Partners expected to fund an additional $3 billion of projects in fiscal 2018.
To sum up, there's a lot to like about Energy Transfer Partners. The MLP has a well-covered double-digit distribution yield and should see its performance improve meaningfully over the next year due to the continued rebound in oil prices and additional growth projects coming into service.
Additionally, Energy Transfer Partners is trading for around 50% of its historical average distribution yield.  The company appears extremely undervalued.  If operations improve, this could catalyze the company to return closer to its historical average valuation multiple, and generate additional returns for shareholders on top of growth and the company's double-digit distribution yield.
Source: MoneyShow.com (January 1, 2018 - 12:00 AM EST)
News by QuoteMedia
www.quotemedia.com