| | |
| --- | --- |
| January 18, 2017 - 8:28 AM EST | |
​Volatility Could Pick Up During the First Half of 2017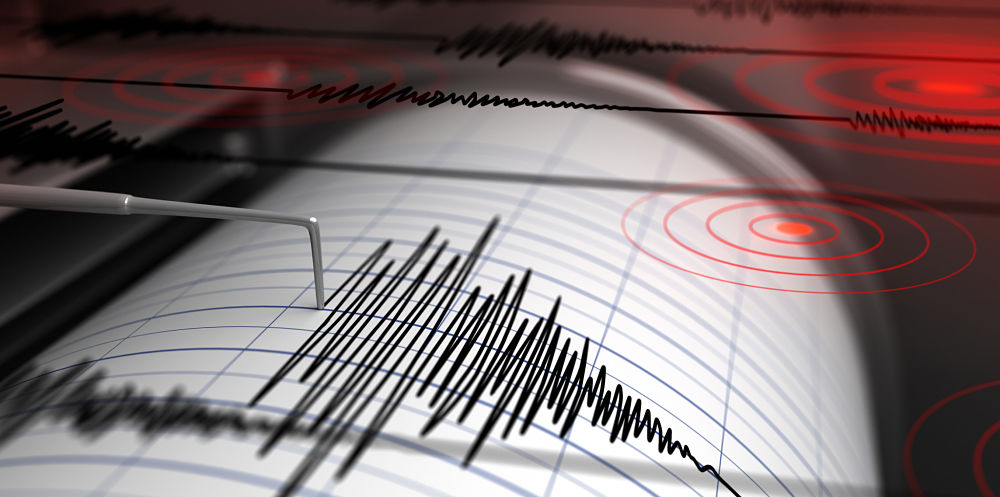 There's a lot going on in the U.S. equity market in January 2017. Trump takes office on January 20, 2017, and the Federal Open Market Committee (FOMC) meets on January 31-February 1, 2017. Now, these two events could add some volatility into the markets, which is great for traders.
With Trump taking office in just a matter of days, there are a few sectors that market participants want to focus on, such as pharmaceuticals and energy. Additionally, you should focus on U.S. Treasury yields and Treasury securities leading up until the Fed announcement because there could be some trade opportunities.
To gain exposure to these sectors that could experience a high degree of volatility within the coming weeks, investors could look to exchange-traded funds (ETFs) tracking those sectors. Here's a look at some sector ETFs that could move due to Trump and the FOMC.
Pharmaceuticals
Trump has been very vocal about repealing Obamacare, and implementing a new plan to have "insurance for everybody." Now, Trump indicated that drug companies will need to negotiate on Medicare and Medicaid prices. Additionally, he indicated he would fight big pharma companies over their drug prices.
Trump has been taking a different course of action with pharmaceutical companies. U.S. President elect Trump was not as vocal about pricing gouging in the pharmaceuticals industry during his campaign, which was bullish for the sector when he was elected. However, he recently stated that pharmaceutical companies are "getting away with murder," when speaking on the amount they charge for medicines.
Now, one ETF to gain exposure to the pharmaceuticals industry is SPDR S&P Pharmaceuticals ETF (XPH). XPH provides exposure to the S&P Pharmaceuticals Index and charges an annual expense ratio of 0.35%. Those who are looking for the contrarian trade could consider this trade for a rebound after the ETF fell over 20% in 2016.
Those who are looking to follow the trend and bet on a fall in the pharmaceuticals or biotech industry could consider the ProShares UltraShort Nasdaq Biotech (BIS). BIS provides leveraged inverse exposure, and it aims to provide investment results corresponding to the NASDAQ Biotechnology Index, which includes NASDAQ listed companies that are classified as being in the biotech or pharmaceutical industry.
Keep in mind that BIS only aims to provide two times the inverse of the daily performance of the NASDAQ Biotech Index, and it should only be held for short periods. Moreover, there's a higher degree of risk, and investors should consider them before entering into a position in the ETF.
---
---
Energy
Trump is looking to change the current regulatory landscape in the energy industry, which could benefit traditional energy companies. Additionally, Trump may retract the EPA's Clean Power Plan, which will hurt renewable energy companies and benefit the traditional energy sector. The wind and solar industry could experience a drop since Trump may look to reduce subsidies. Now, Trump has selected Exxon Mobil CEO Rex Tillerson to be the U.S. Secretary of State, and consequently, the energy industry could be deregulated, which could boost profits in oil and gas stocks.
One ETF that could rise under the Trump administration is the Energy Select Sector SPDR Fund (XLE). The Energy Select Sector SPDR Fund aims to provide investment results corresponding to the Energy Select Sector Index, which includes oil gas and consumable fuels, and energy equipment and services companies. XLE ended up over 25% in 2016, and could continue its rise during the first half of 2017. OPEC's move to cut production and the Trump administration could push traditional energy ETFs higher.
TradePlus Chief Analyst Walter Stawski stated, "The energy sector suffered between 2014 and parts of 2016 due to the fall in oil and gas prices. With the new changes potentially coming under the Trump administration, such as the deregulation in the U.S. traditional energy industry, there could be a rise in traditional energy stocks, and oil- and gas-related ETFs."
U.S. Treasuries
The markets are expecting inflation to rise and the economy to expand under the Trump administration, which could cause U.S. Treasury securities to sell off over the short term with the potential rise in interest rates. However, since we still don't know what Trump will do in regards to economic policy, look for added volatility in U.S. Treasuries. Now, if the yield curve flattens, look for a rise in long-term U.S. Treasury securities. Conversely, if the yield curve continues to steepen, look for a fall in U.S. Treasuries.
The iShares 20+ Year Treasury Bond ETF (TLT) is one ETF that could experience a high degree of volatility during the first few months under the Trump administration. Investors should follow the U.S. Treasury yield curve and see whether long-term yields are falling or rising to potentially take long and short positions, respectively.
Now, for those who are bearish on U.S. Treasury bonds, they may want to consider the ProShares Short 20+ Year Treasury (TBF), which provides inverse exposure to the ICE U.S. Treasury 20+ Year Bond Index. If long-term rates are rising, TBF could provide short exposure to U.S. Treasury bonds.
The Bottom Line
There's a lot going on this month, but investors and traders may want to focus on pharmaceuticals, energy, and U.S. Treasuries ETFs. Trump's plans and comments regarding the pharmaceuticals industry, energy sector, as well as the economy should add some volatility to those sector ETFs and U.S. Treasuries. Now, we still don't know what Trump will do until after he takes office, so it's a wait and see game for now.
DISCLOSURE: The views and opinions expressed in this article are those of the authors, and do not represent the views of equities.com. Readers should not consider statements made by the author as formal recommendations and should consult their financial advisor before making any investment decisions. To read our full disclosure, please go to: http://www.equities.com/disclaimer
Source: Equities.com News (January 18, 2017 - 8:28 AM EST)
News by QuoteMedia
www.quotemedia.com