| | |
| --- | --- |
| May 26, 2017 - 10:53 PM EDT | |
After OPEC Cuts, Some Ideas for OIL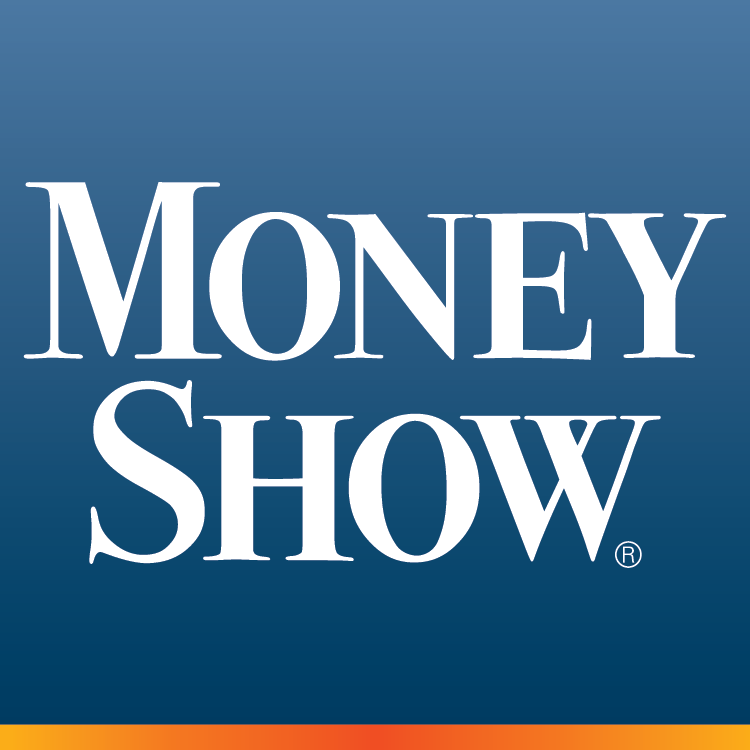 Trade Idea: New short trade ideas can be initiated if OIL rallies to $5.64, or higher, suggests Landon Whaley, Founder and CEO of Whaley Capital Group, in his weekly trade idea for investors.
The full quota breakdown for each country hasn't be released but its assumed the cuts will be shared by OPEC members and nonmembers, including Russia. In addition, there will be a couple of countries, like Iran and Nigeria, that will remain exempt from the cuts. Based on global inventory data, I remain unconvinced the first 8 months of the original production cuts have had any meaningful impact on supply levels. Remaining short of OIL until the data indicates otherwise.
Fundamental Gravity: Bearish because global inventories remain well over-supplied and US production is at the highest level in three years.
Quantitative Gravity: Bearish because despite a 16% rally in the last three weeks, OIL has yet to regain even half of its massive decline to start 2017. What's more, oil volatility, measured by the CBOE Crude Oil ETF Volatility Index (OVX) is trading at $31 and creeping higher. When a financial market's volatility increases it's a bearish signal, each and every time. 
Behavioral Gravity: Bearish because investors are leaning on the bullish side of this trade but not currently at extreme levels. In other words, being long crude oil is not yet a consensus trade but neither is being short. This tells me the behavioral related risks of a short trade are low.
Trade Idea: New short trade ideas can be initiated if OIL rallies to $5.64, or higher. Depending on how much room you want to give this trade to move around, use a risk price between $5.88 and $6.10. Your initial profit target price range, for some or all of your position, is between $5.28 and $5.11.