| | |
| --- | --- |
| September 21, 2018 - 1:00 AM EDT | |
Conoco- A Breakout in Energy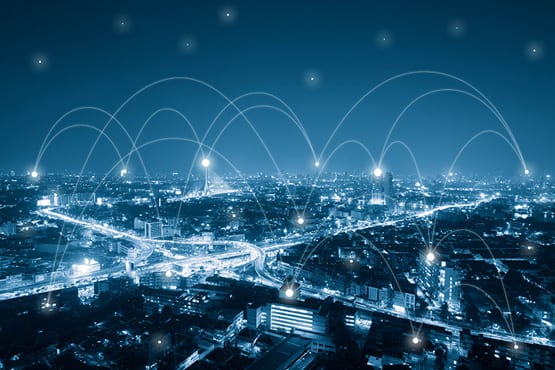 Our daily breakout stock ideas are most suitable for aggressive investors seeking ideal entry points into leading stocks, especially during bull markets; our latest breakout buy is Houston-based oil and gas producer ConocoPhillips (COP), notes Leo Fasciocco, editor of Ticker Tape Digest.
ConocoPhillips explores for, produces, transports and markets crude oil, bitumen, natural gas, liquefied natural gas  and natural gas liquids.
The Alaska unit explores, produces, transports and markets crude oil, natural gas liquids, natural gas and LNG. The Lower 48 unit consists of operations in the U.S. and the Gulf of Mexico. The Canadian operations consists of oil sands developments in the Athabasca Region of northeastern Alberta.
This year, analysts are forecasting a robust surge in net. They look for a 158% leap in net to $4.35 a share from the 60 cents the year before. The stock sells with a price-earnings ratio of 17.
Net for the upcoming third quarter is expected to leap 631% to $1.17 a share from the 16 cents the year before. The highest estimate on the Street is at $1.30 a share. Profits for the fourth quarter are projected to climb 158% to $1.16 a share from the 45 cents the year before.
We see chances for an upside earnings surprise. The company beat the Street estimate three out of the past four quarters and matched it once. Looking out to 2019, the Street predicts a 10% rise in net to $4.82 a share from the anticipated $4.35 this year.
COP's long-term chart shows the stock climbing to a peak at $74 in 2014. The stock went into a decline down to $31 by 2015. However, since then COP has been working higher having more than doubled off its 2016 low.
Over the past year, the stock appreciated 48% versus a 16% gain for the stock market. The stock has just broken out from a seven-week flat base. We are targeting COP for a move to $105 within the next few months, or sooner. A protective stop can be placed near $72.
Source: MoneyShow.com (September 21, 2018 - 1:00 AM EDT)
News by QuoteMedia
www.quotemedia.com