| | |
| --- | --- |
| October 12, 2017 - 9:24 AM EDT | |
Has Exxon Mobil Corporation (NYSE:XOM) Stock Price Bottomed?
Exxon Mobil Corporation (NYSE:XOM)  profit margins have been on a downtrend for the past five years even as the company struggled with declining revenues due to the weakness in global oil prices over the same period. The company posted revenues of $421 billion in 2012, but had lost more than half this revenue by fiscal 2016 where it reported total revenues of $198 billion.
The loss of more than half its overall revenues has definitely affected the company, which has been performing much worse than its competitors BP plc (ADR) (NYSE:BP) and ConocoPhillips (NYSE:COP). The company's free cash flow has also dwindled in the same period, but has consistently remained positive even as Exxon Mobil cut back on capital expenditures in areas such as drilling.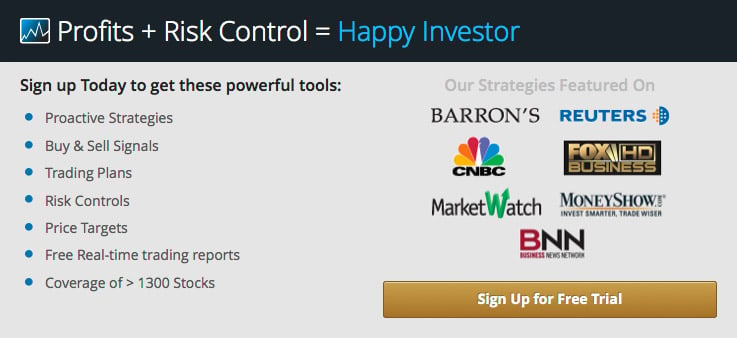 It is commendable that Exxon Mobil has remained in business throughout the past five years and has not faced the massive liquidity issues that its competitor Chevron Corporation (NYSE:CVX) has faced in the past few years. However, the tide seems to be turning for Exxon Mobil given that it recently won six blocks in Brazil's Campos Basin, which it is likely to start drilling in the near future.
The fact that the company is willing to invest in offshore drilling in Brazil is a clear indicator that the XOM is ready to resume capital expenditures. Global crude oil prices are also stabilizing around $50 as tracked by Brent crude oil prices, which is also good for the company's future profitability.
The overall recovery in the oil sector is also evidenced by the Energy Select Sector SPDR (ETF) (NYSEARCA:XLE), which recently hit a bottom, and is currently trending upwards. The weighting of the oil sector in comparison to the S&P 500 is also improving as investors start investing in value stocks, which include energy and financial stocks, as opposed to growth and dividend stocks.
The various developments in the energy sector point to the possibility that Exxon Mobil stock might have bottomed and is on track to rally higher. However, this is not guaranteed given the volatility experienced in global crude oil prices in the recent past.
To find out more about where we believe this stock is going to go in the future, download our free custom trading report.
Stock Traders Daily provides real time trading reports that allow you to understand where we think specific stocks are going to go in the future. Subscribing as a free trial member will grant you access to over 1300 real time stock trading reports.
Source: Stock Traders Daily (October 12, 2017 - 9:24 AM EDT)
News by QuoteMedia
www.quotemedia.com