| | |
| --- | --- |
| February 20, 2018 - 12:25 PM EST | |
How Argan Is Building Gains in Engineering & Construction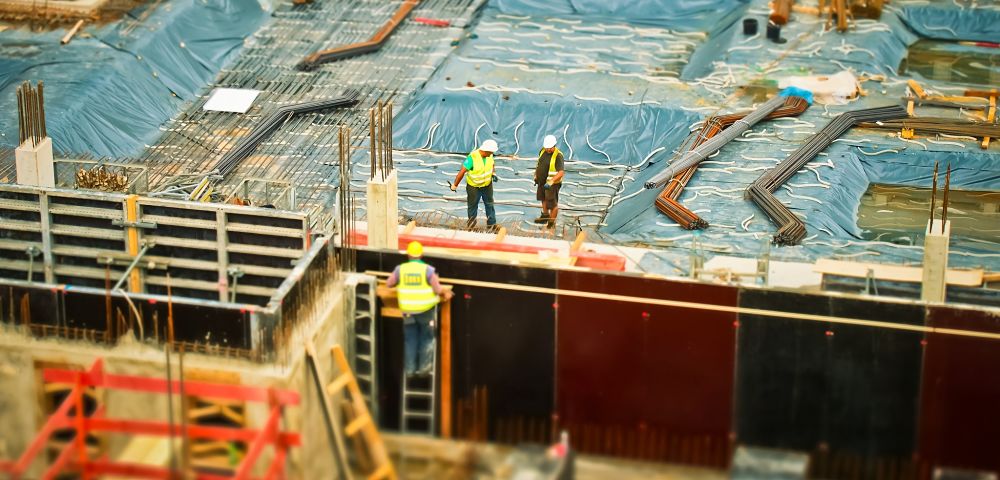 We maintain 30 stocks at all times in our model portfolio. When a stock in the portfolio hits our profit target, we replace it with a new selection, suggests Charles Mizrahi, value investor and editor of Insider Alert.
We recently added Argan, Inc. (AGX) to the portfolio for $45.00 per share. Argan is an engineering and construction contractor. The company operates through four subsidiaries. The main subsidiary, Gemma Power Systems, contributes 88.5% of its revenue.
Revenue for Gemma is driven by the design and construction of natural gas-fired power plants. It is a turnkey solution provider to developers and helps them design and build power plants.
Over the past decade, natural gas gradually displaced coal as the fuel of choice for power generation. Natural gas is relatively cheap and releases less pollution than coal.
---
---
That's been a boon for AGX, which focuses on natural gas. Over the past five years, revenue has grown by 37%, and net income by 45%, compounded annual growth rate.
Argan is run by top-tier managers with the focus on a strong balance sheet, which is debt free. It currently has $484 million in cash and short-term investment or $30 per share. AGX's gross margin over the past 12 months is almost double its average competitor.
The overall growth in electricity generation is expected to be moderate. Mr. Market has priced in a worst-case scenario for the future of the company. Any slightly positive news should send the stock price higher.
Charles Mizrahi is editor of Insider Alert.
Subscribe to Charles Mizrahi's Insider Alert here…
About MoneyShow.com: Founded in 1981, MoneyShow is a privately held financial media company headquartered in Sarasota, Florida. As a global network of investing and trading education, MoneyShow presents an extensive agenda of live and online events that attract over 75,000 investors, traders and financial advisors around the world.
DISCLOSURE: The views and opinions expressed in this article are those of the authors, and do not represent the views of equities.com. Readers should not consider statements made by the author as formal recommendations and should consult their financial advisor before making any investment decisions. To read our full disclosure, please go to: http://www.equities.com/disclaimer
Source: Equities.com News (February 20, 2018 - 12:25 PM EST)
News by QuoteMedia
www.quotemedia.com