| | |
| --- | --- |
| August 2, 2018 - 1:00 AM EDT | |
Suncor- A Canadian Breakout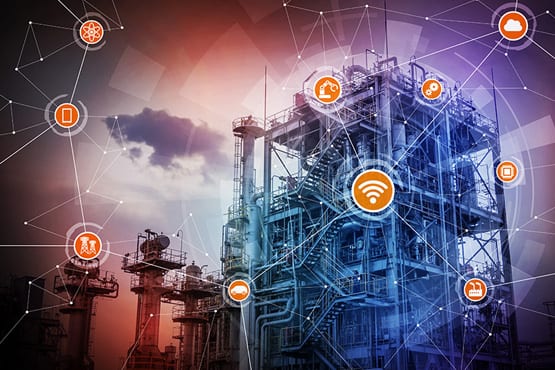 Suncor (SU), based in Calgary, Canada, produces oil and other energy related products; the stock has made a breakout from its tight 12-week flat base, asserts technical expert Leo Fasciocco, editor of Ticker Tape Digest.
The company develops energy products from Canada's petroleum resource basin, Athabasca oil sands. It operates in three business segments: Oil sands, exploration and production and refining and marketing.
Suncor has offshore operations off the east coast of Canada and in the North Sea, and onshore assets in North America, Libya and Syria. The company also conducts energy trading activities.
This year, analysts are forecasting a 60% surge in SU's earnings to $2.41 a share from $1.51 the year before. The stock sells with a price-earnings ratio of 18. We see that as attractive for value-growth investors. There are nine analysts following the stock. The earnings estimate for the quarter was recently raised. 
Quarterly earnings growth will be strong. Net for the third quarter is projected to surge 73% to 71 cents a share from  the 41 cents the year before. The highest estimate on the Street is at 84 cents a share. Profits for the fourth quarter are expected to be up 16%. Going out to 2019, the Street is predicting a 23% rise in net to $2.97 a share.
The long-term chart shows the stock reaching a peak near $43 back in 2014. The stock then fell back to around $20 by 2016. However, since then Suncor has been trending steadily higher.
The stock has put down a tight flat base. Its recent price breakout clears upside resistance, but comes with light volume. The stock's momentum indicator has rallied and is now bullish.
Its all-time high of $74.28 was set back in 2008. Meanwhile, we are targeting the stock for a move to $51 within the next few months. A protective stop can be placed near $39.
Source: MoneyShow.com (August 2, 2018 - 1:00 AM EDT)
News by QuoteMedia
www.quotemedia.com